Elevate Meeting Productivity in 4K!
Video conferencing and meeting room solutions for the modern workplace
Amazing Quality
Unrivaled audio fidelity and video clarity.
Customer Obsession
No other video conferencing solution offers the ease and versatility of LifeSize
Ideal for Business
Intuitive user interface, automatic device updates & comprehensive, award-winning support
LifeSize works on your mobile
The LifeSize app for desktop, mobile and browser delivers high quality video and audio that you can depend on for your mission-critical meetings. With industry-leading reliability and an experience designed around ease of use, we provide a proven, modern solution that your users will love
Engaging 4K end to end video
Brilliant 4K content sharing
Market leading camera with rich camera optics
Exceptional audio for greater voice pickup
Simple user experience with the current TouchHD Phone
Enquire now
Choose the right solution for your meeting spaces
---
From all-hands spaces and boardrooms to small huddle rooms, our cloud-based meeting room solutions bring industry-leading video conferencing and wireless presentation to all your meeting spaces.
Everything we do is designed, built and supported to make the experience excellent from day one.
Enquire now
Tens of thousands of organisations
around the world use Lifesize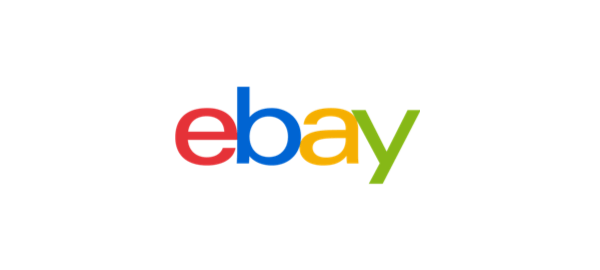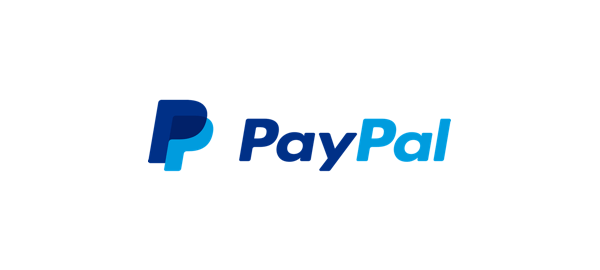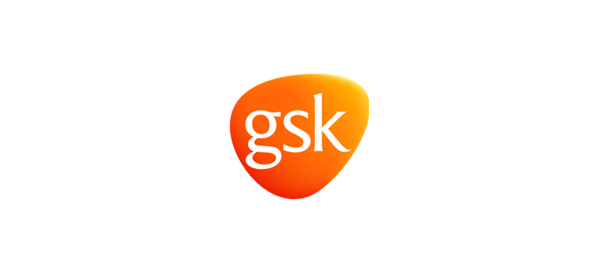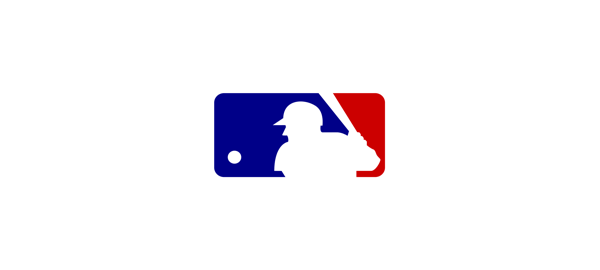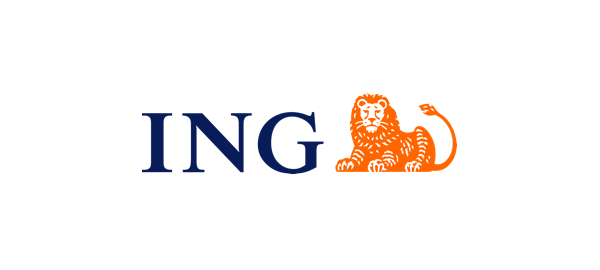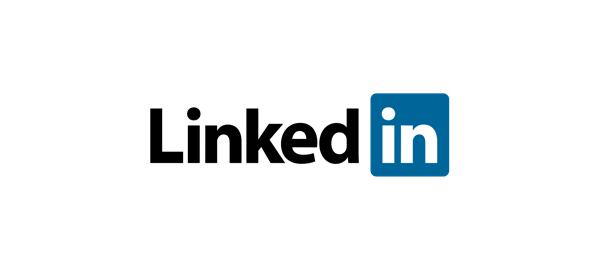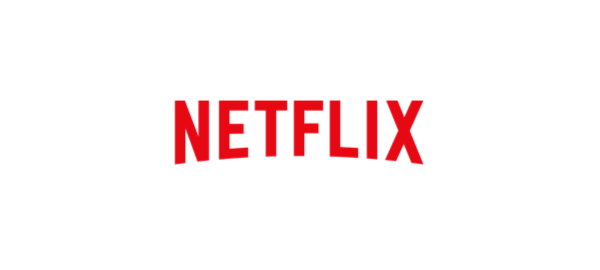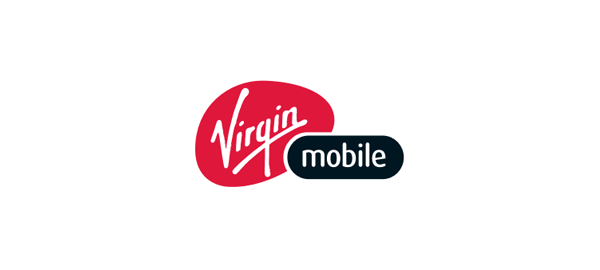 Watch our video promo
It's all about turning my leads into customers and then keeping my customers' satisfaction at the top of the curve, and achieve this without any fuss.
Subscribe to our newsletter to receive news & updates. We promise to not spam you, super promise!