The all-in-one video conference solution for your meeting room or boardroom
Konftel's conferencing solutions deliver superb audio and video quality for effective and eco-friendly collaboration.
Compatible with Microsoft Teams, Cisco WebEx, Zoom, Skype, Slack, Lifesize, Google Hangouts & GoToMeeting. The Konftel connects to your laptop as a video interface via USB-C. Select the Konftel video and audio device and off you go
Various speaker phone connectivity options: USB, Wireless, SIP.
Easy to set up: plug n play.
Hybrid Conferences: Ability to register a SIP extension to make traditional telephone calls to your PBX. Compatible with iPECS Cloud and Cisco Webex
Cisco Webex board. All in one device for physical meetings, remote meetings, pre and post meeting collaborations. The board is a wireless presentation screen, a digital whiteboard, a video conferencing system all in one. 3 sizes. 55, 70 and 85 inch size. Discrete 4K camera. Built in 12 microphone array for crystal clear voice
Elevate Meeting Productivity in HD!
Video conferencing and meeting room solutions for the modern workplace
Amazing Quality
Unrivaled audio fidelity and video clarity.
Customer Obsession
No other video conferencing solution offers the ease and versatility of Starleaf
Ideal for Business
Intuitive user interface, automatic device updates & comprehensive, award-winning support
Seamless integration with Microsoft Teams!
Fully featured meetings service, with dedicated room systems for all your spaces. Best of all is that it integrates perfectly with Microsoft Teams as well as other business apps like Outlook, Google, Slack,
and more
Enquire now
Reliable and Secure
---
We offer reliability that you can depend on with a 99.999% service agreement in our industry. Combine with with security features you can count in including ISO/IEC 27001 Certification and added encryption and authentication ensures your data is kept safe and secure.
Enquire now
Intuitive and premium experience.
Collaboration and communication – and better decision making – are all key to the success of today's enterprise organizations. But despite understanding what's needed, many organizations still don't have the right tools.
For the Enterprise
A premium experience every time that is suitable for all business sizes with features that grow as your business does. Simple licensing so everyone in your organization
can schedule and join meetings.
Intuitively simple!
We make meetings easy! Our video conferencing solutions integrate with most popular platforms including Microsoft Teams. Effortless to schedule, join, share, and add participants.
Tens of thousands of organisations
around the world use Lifesize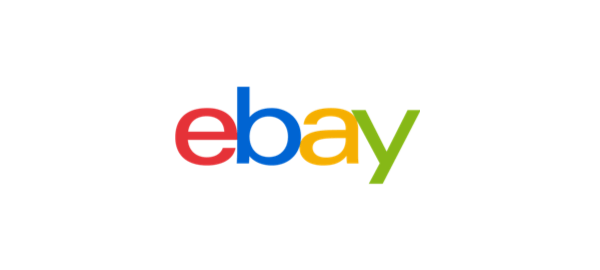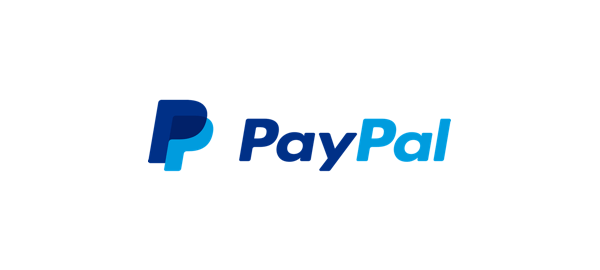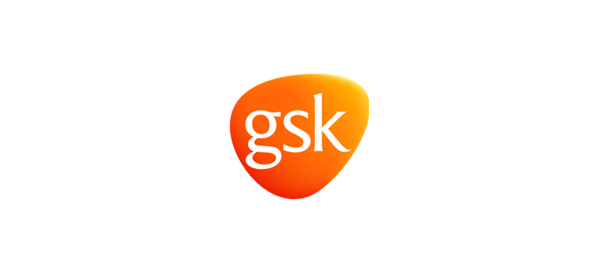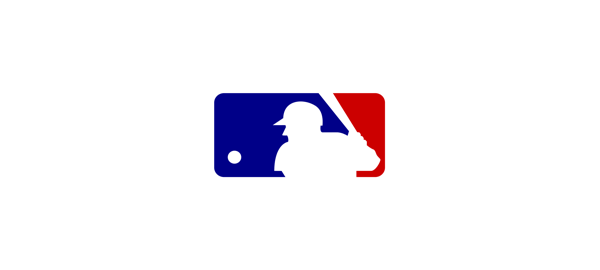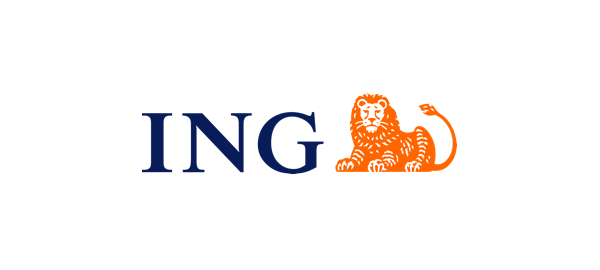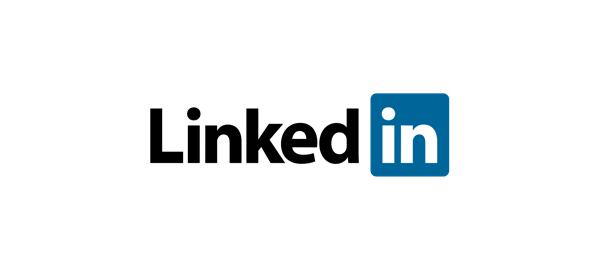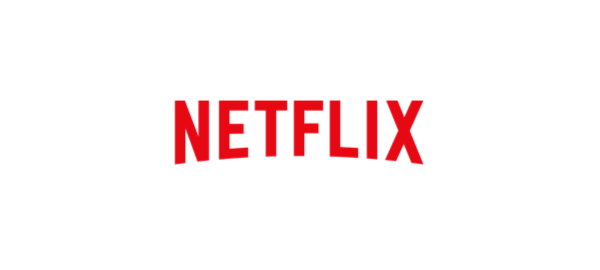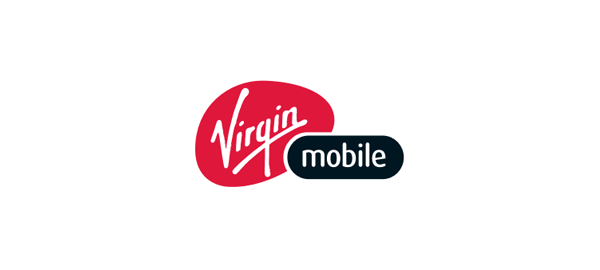 Watch our video promo
It's all about turning my leads into customers and then keeping my customers' satisfaction at the top of the curve, and achieve this without any fuss.
Subscribe to our newsletter to receive news & updates. We promise to not spam you, super promise!